Timeline of the Historic SDG Jail
The jail was constructed.
Four prisoners escaped from the Jail and were never found.
The Governor's Residence is added attached to the Jail.
Two cell-blocks, nicknamed "Windowless" and "Hell's Angel's Wing" are added in accommodation of the rise of crime and population in the area.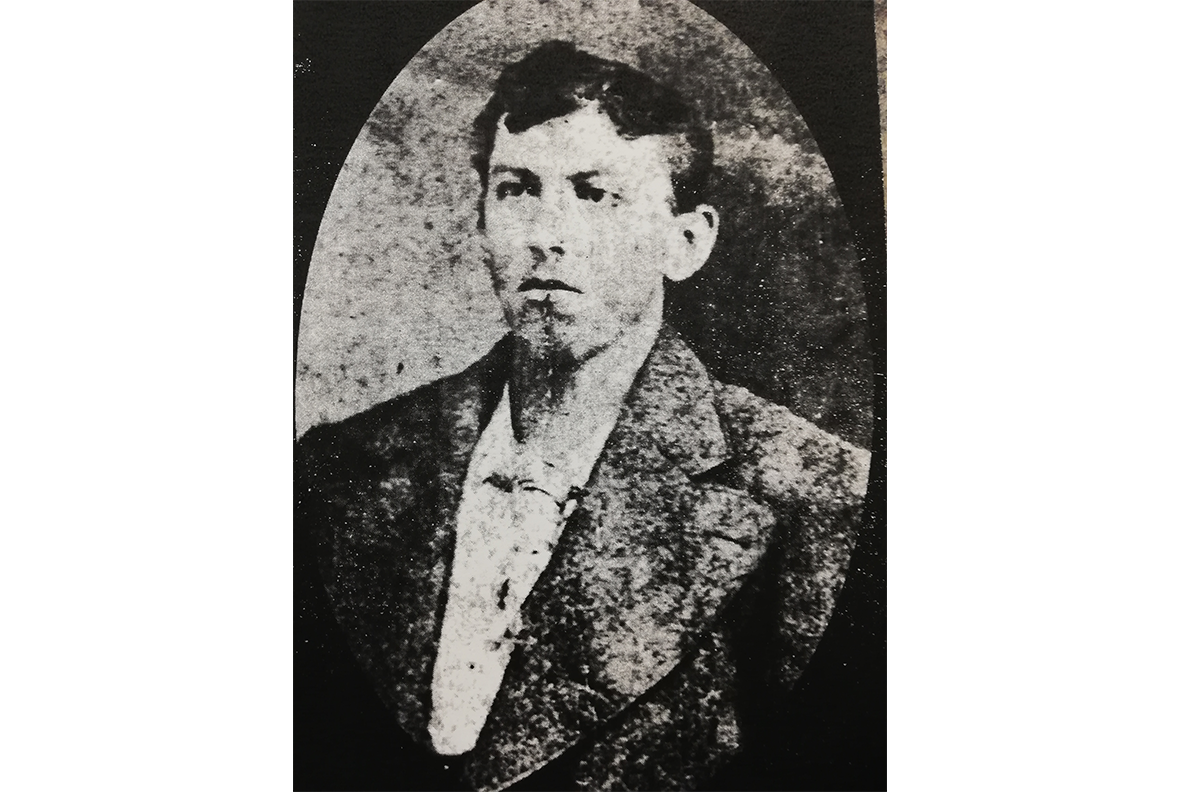 Clark Brown executed for mudering his father and sister at their home in winchester.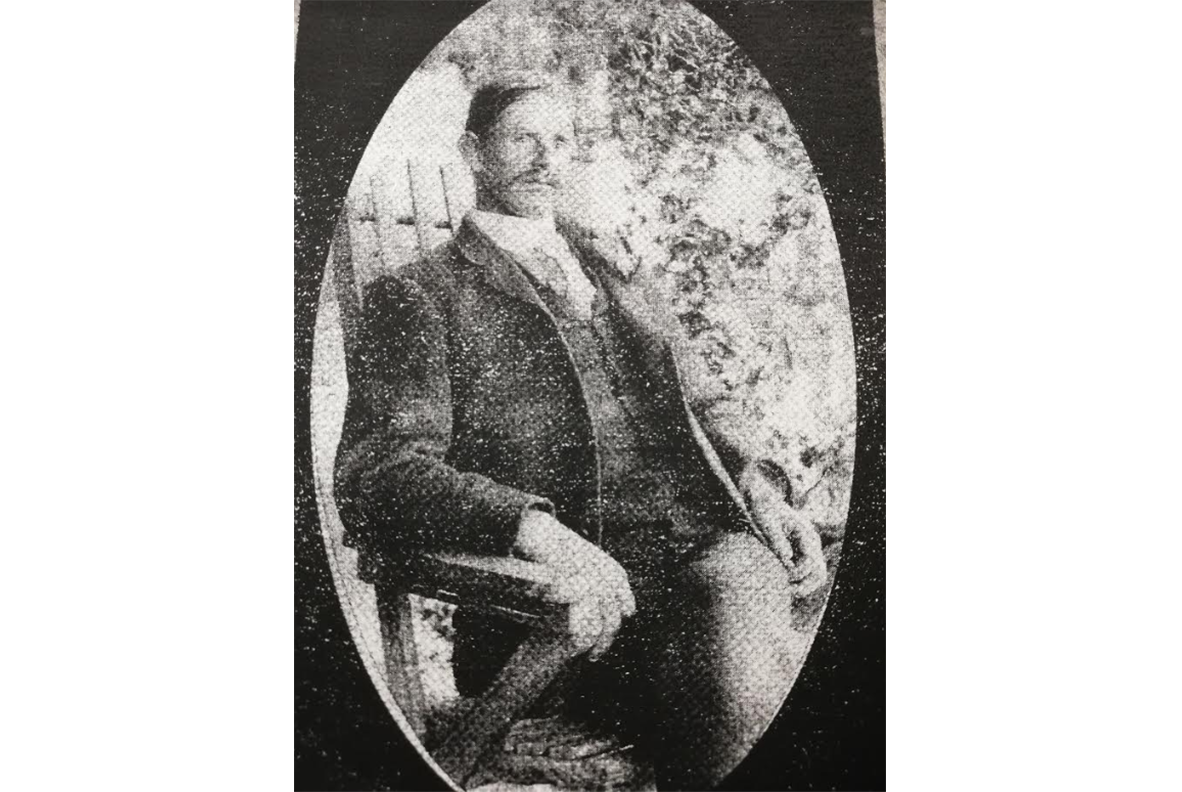 James Slavin executed for shooting and killing a citizen and Cst. Davey in a drunken argument.
John Vergryniuk executed for shooting & killing Worzye Tomaszewski after a bar fight.
Thomas Collison executed for stalking and killing a young lady named Beatrice Thorpe.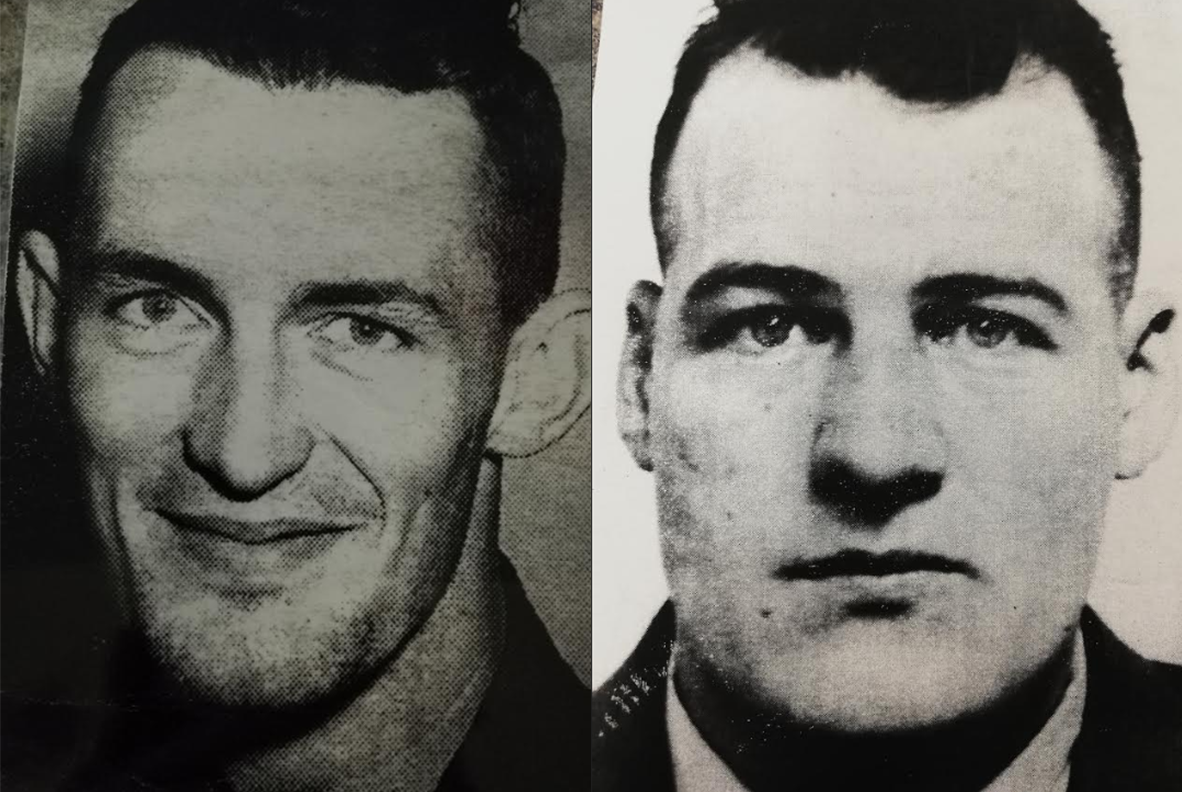 Peter Balcombe (left) executed & Henry Seguin (right) cheats the hangman by suicide.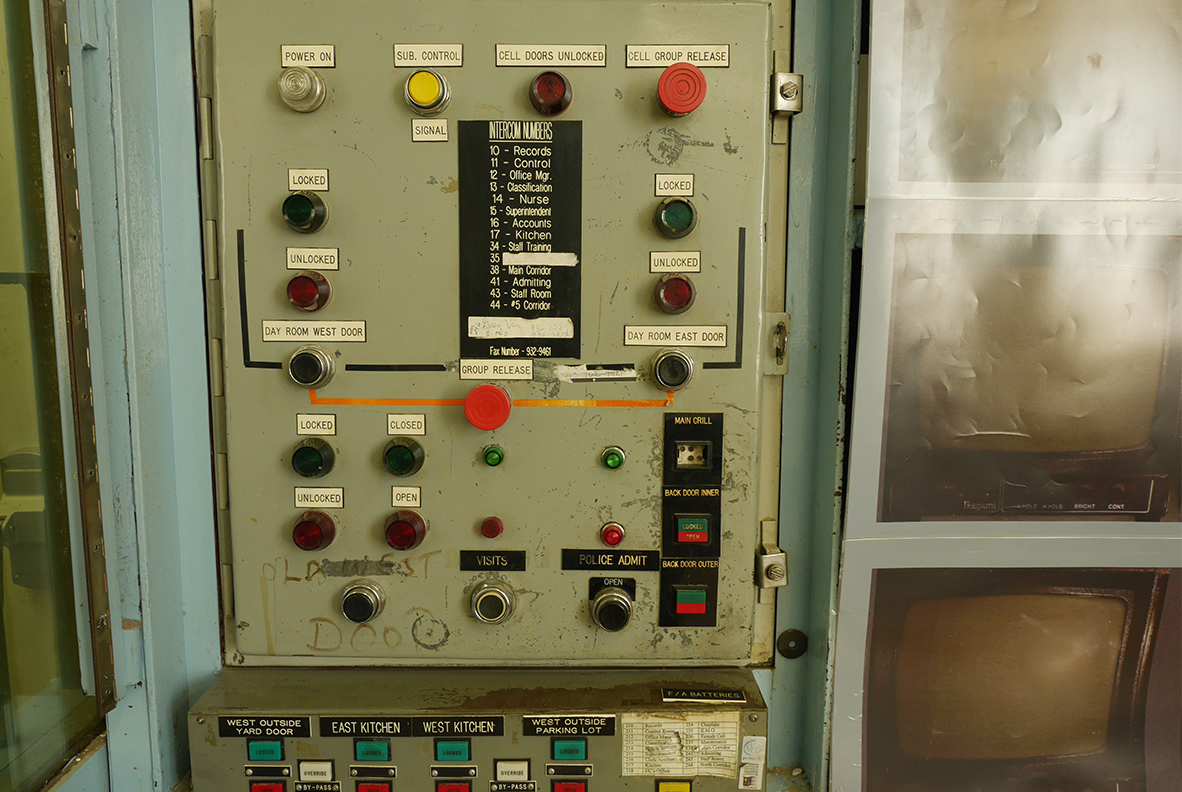 Jail modernized with toilets, showers, camera security systems, electronic locks. Also, the Governor is replaced by a non-resident superintendant.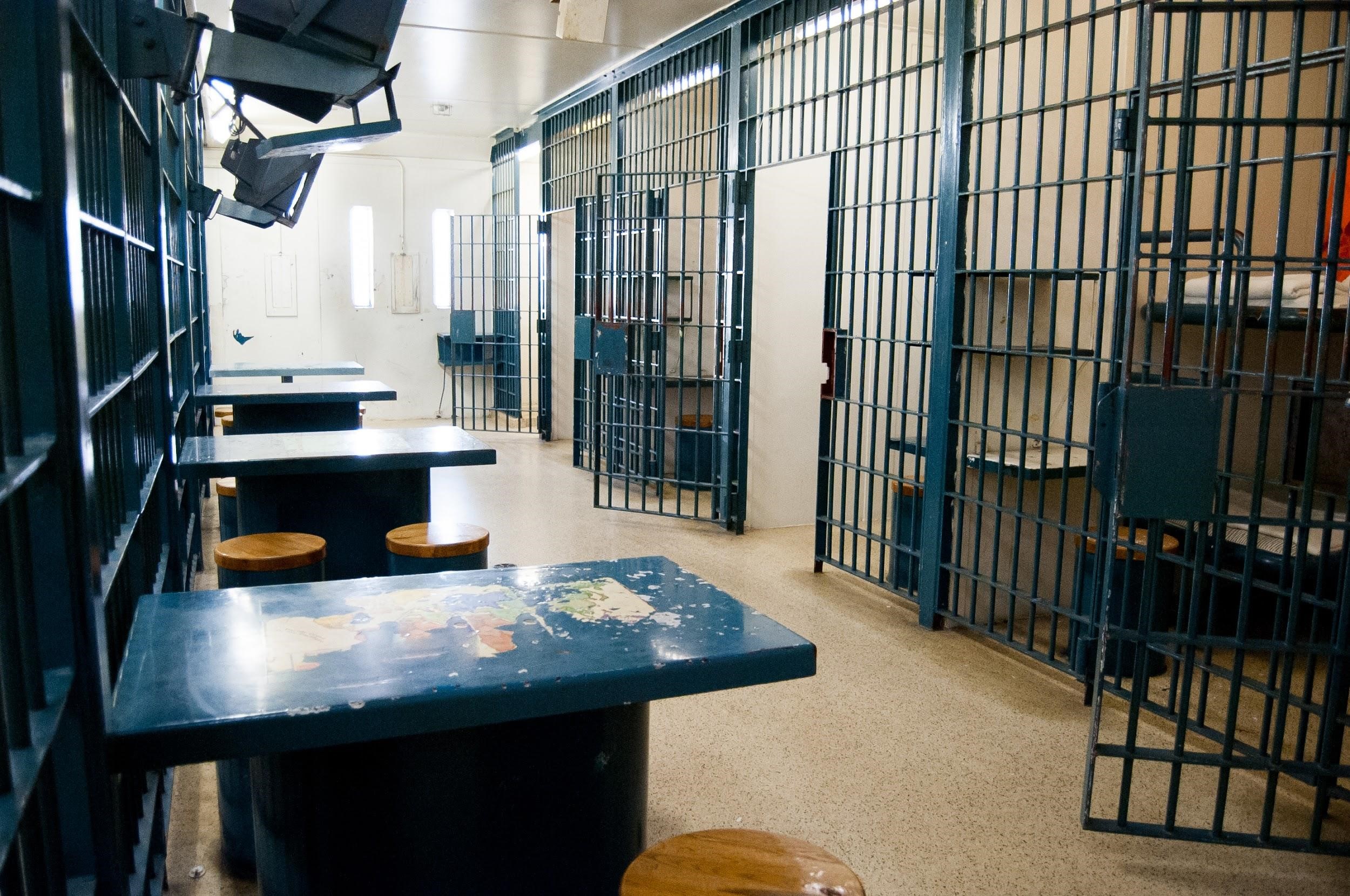 General population cell-block added, along with the female cell-block & classification Officer's office.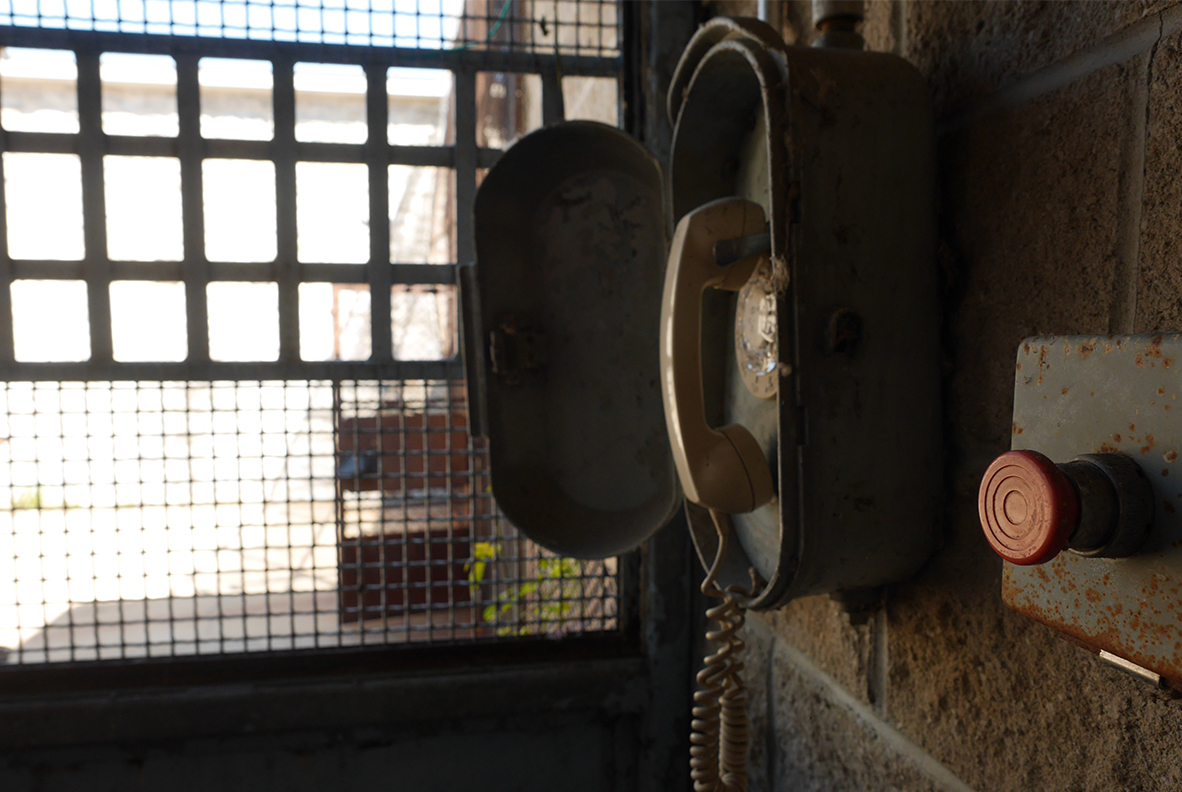 Inmate, Daryl Bolton, escape to visit his dying grandfather. He was caught within 45 minutes of leaving the jail. He was the last escape attempt of the Jail.
The Jail is decommissioned, remaining inmates were sent to Ottawa's penetienary.